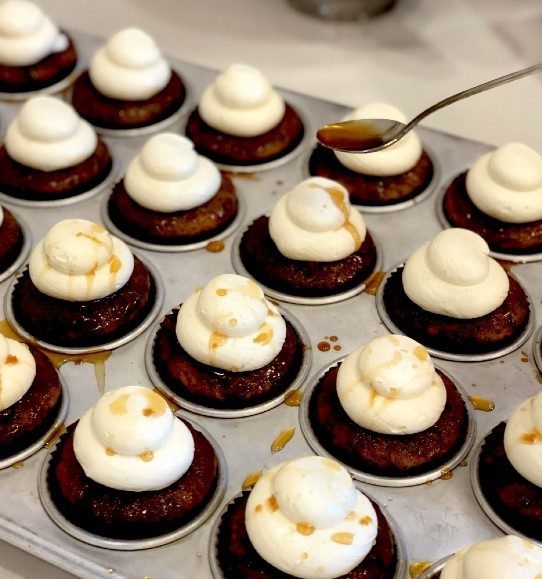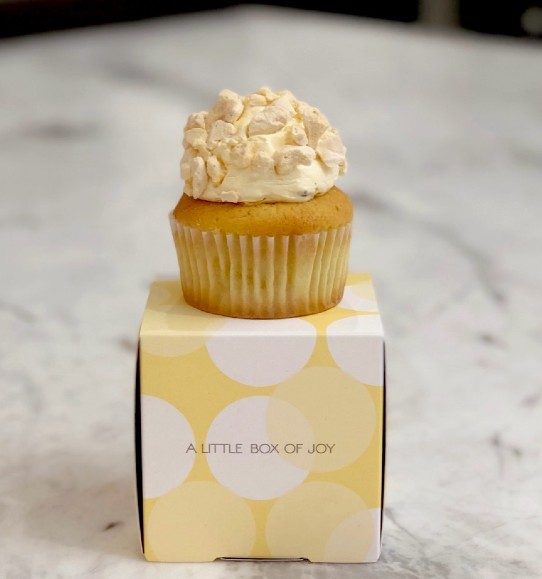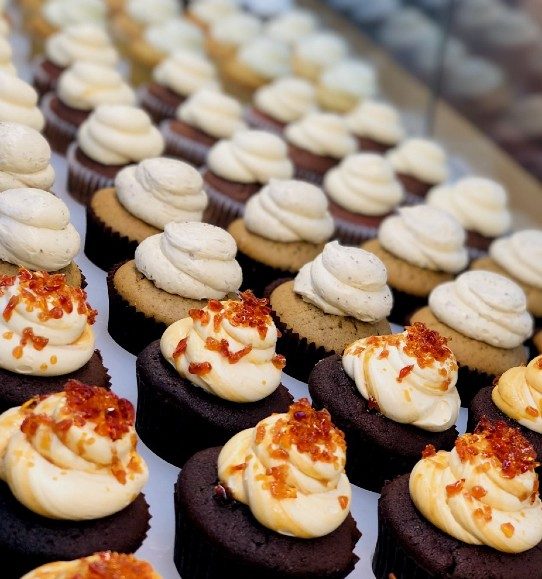 JOY is natural. JOY is freshly baked. JOY is real.
JOY was founded on the philosophy of creating delicious cakes using all natural ingredients with no artificial colours or flavours. With a focus on flavour and quality, we prepare all our cake batters, buttercreams and fillings in house using the finest ingredients and bake our cakes and cupcakes fresh every morning.
Our style is minimalistic and our flavours are sophisticated, with standouts like Baklava, Pavlova and our signature Strawberry Shortcake, tinted a muted pink with fresh strawberries. We don't take any shortcuts at JOY, going as far as creating our own natural colouring for the popular Red Velvet cake, using beetroot, fruits and flowers.
We want everyone to be able to have a little JOY, and pride ourselves on our allergy-friendly menu options, including nut free, gluten free and vegan cakes.
JOY founders and pastry chefs are always working to create new products and flavours for the seasons and special occasions. JOY distinctive touch means our cakes and signature Box of Six have become a popular gift for all celebrations.
The classic JOY cupcake menu has recently expanded, with unique whole cakes, preserves and ice cream added to our range. Our focus continues to be bringing our customers a delicious experience, filled with JOY in every bite.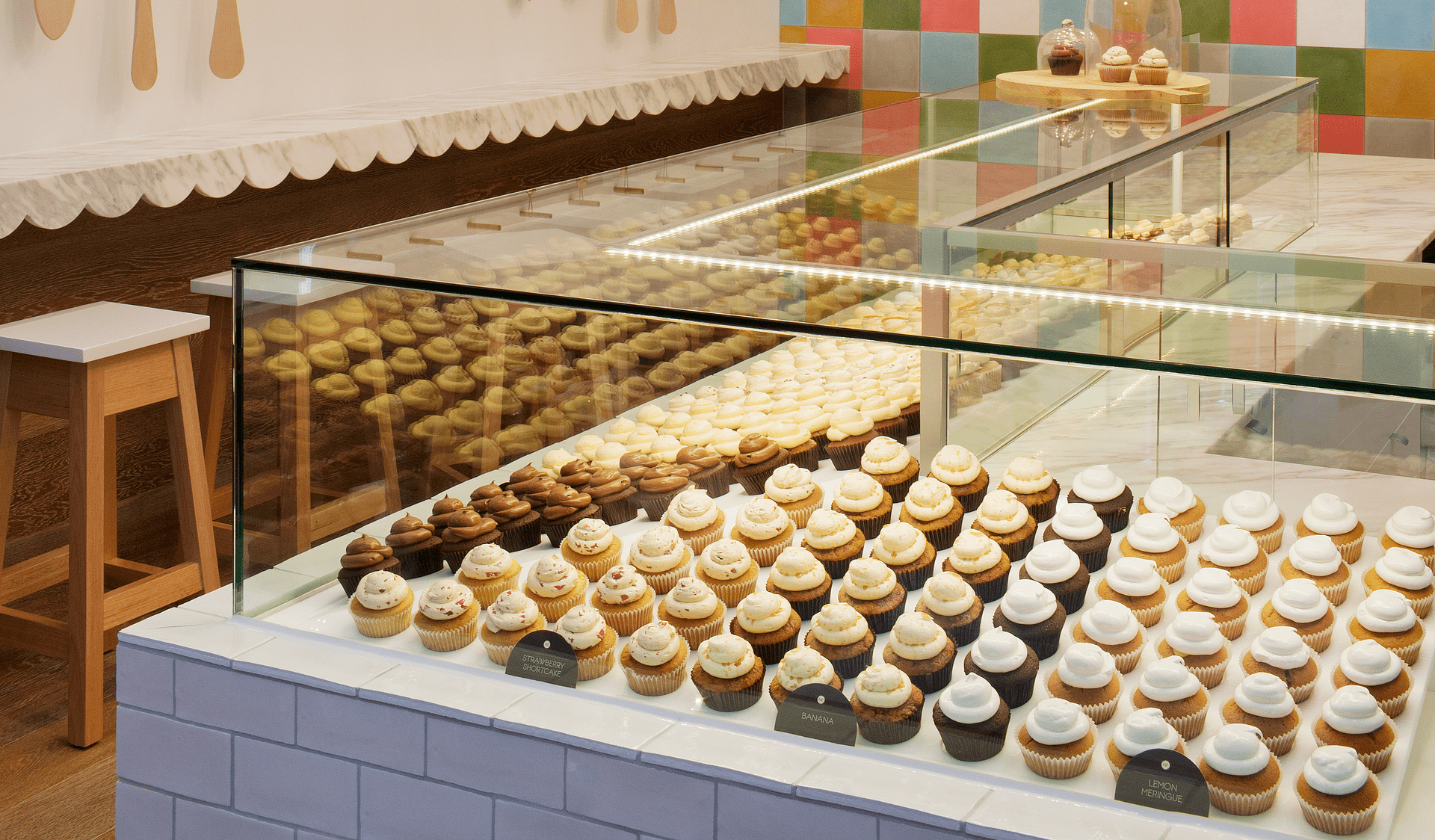 JOY was founded in 2010 by Michael Diamandis and sisters Dilu and Jini Kulathungam.
A restaurateur and former graphic designer, Michael's minimalistic style inspired the JOY brand. Twins with a shared love of food, Dilu and Jini had honed their pastry skills under Japanese pastry chef Naomi McKinnon. Their passion for creating natural, high quality baked goods led to the JOY concept of today.
JOY began as a single store in Westfield Doncaster. Since opening our doors we continue to expand with a loyal following, multiple locations and delivery across Melbourne.
What started as JOY Cupcakes has since evolved to JOY. We are no longer just a cupcake shop, but an experience we want to cultivate and spread across Australia.
We hope you En-JOY.