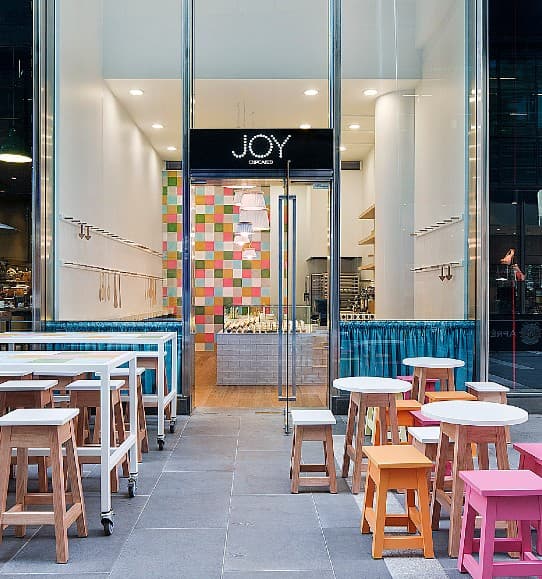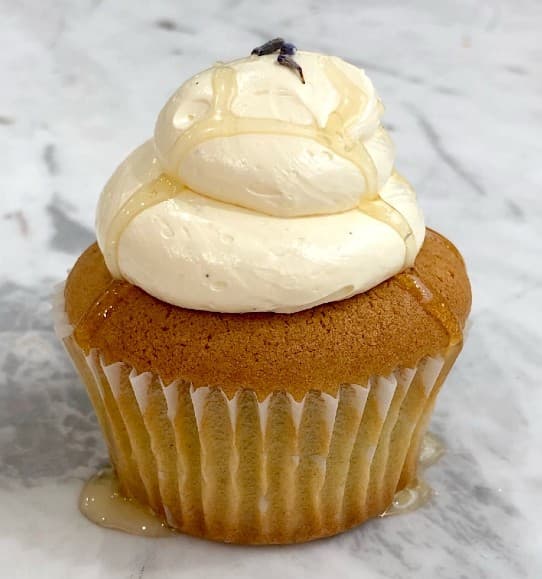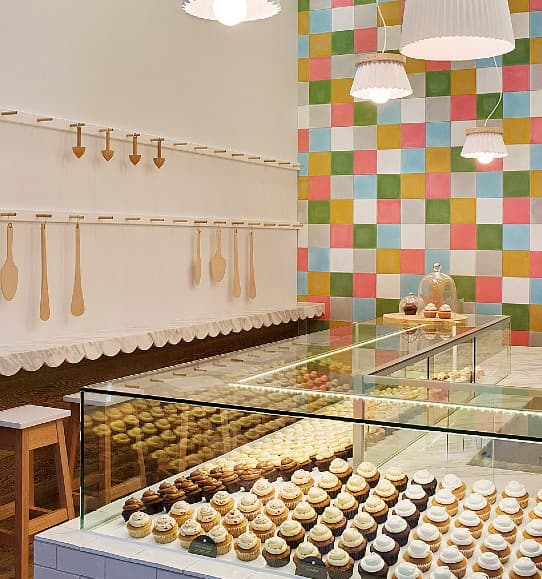 NO ADDITIONAL COLOURS OR FLAVOURS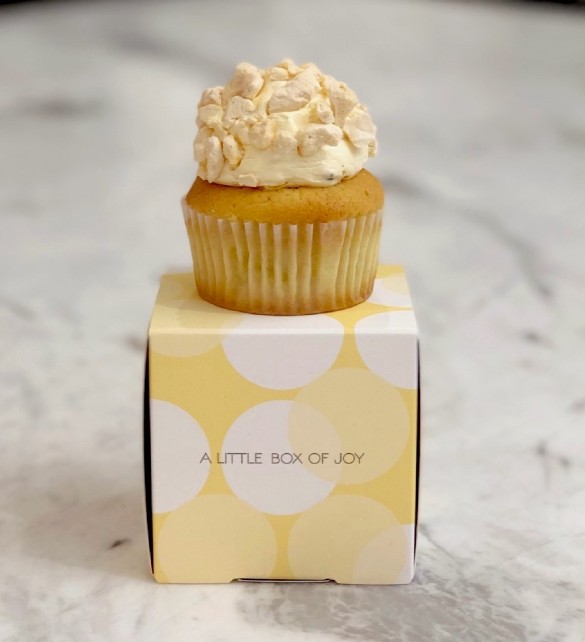 OUR STORY
JOY is natural. JOY is freshly baked. JOY is real. JOY was founded on the philosophy of creating delicious cakes using all natural ingredients with no artificial colours or flavours. With a focus on flavour and quality, we prepare all our cake batters, buttercreams and…
Read More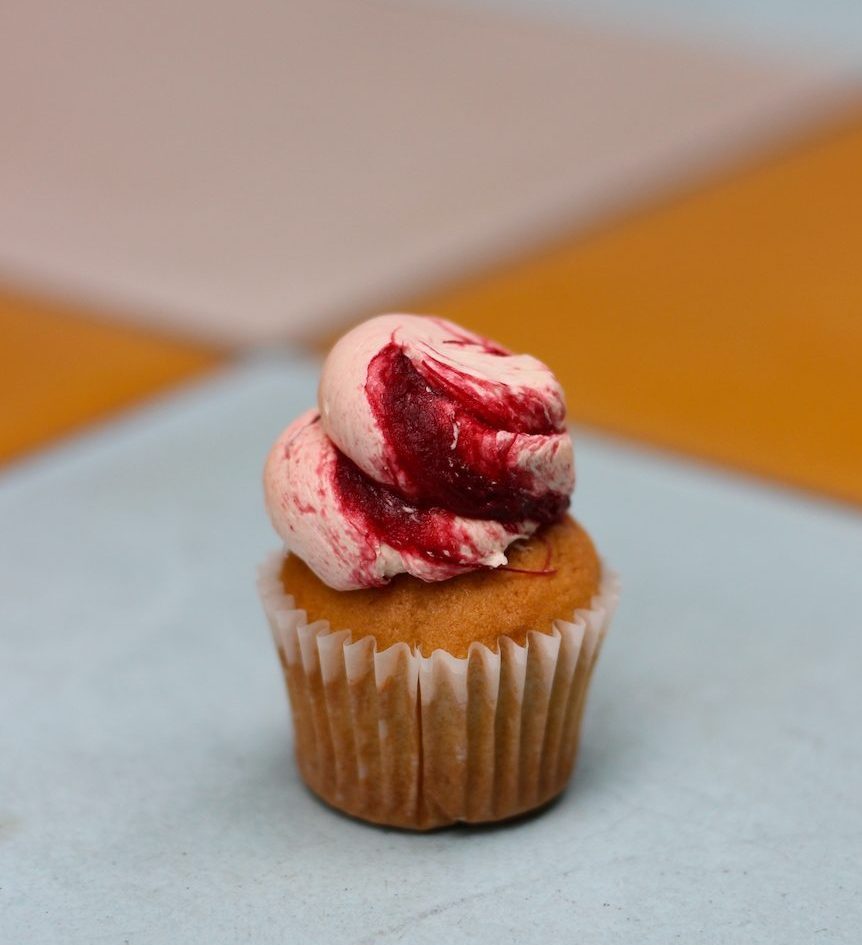 GIGGLES
Along with our regular sized cupcakes, we also offer our range of JOY flavours as mini cupcakes, called "Giggles". They are perfect for kids, or if you just want a small bite of something sweet with your afternoon coffee. Even better if you would like to sample a few of our flavours at once!
Read More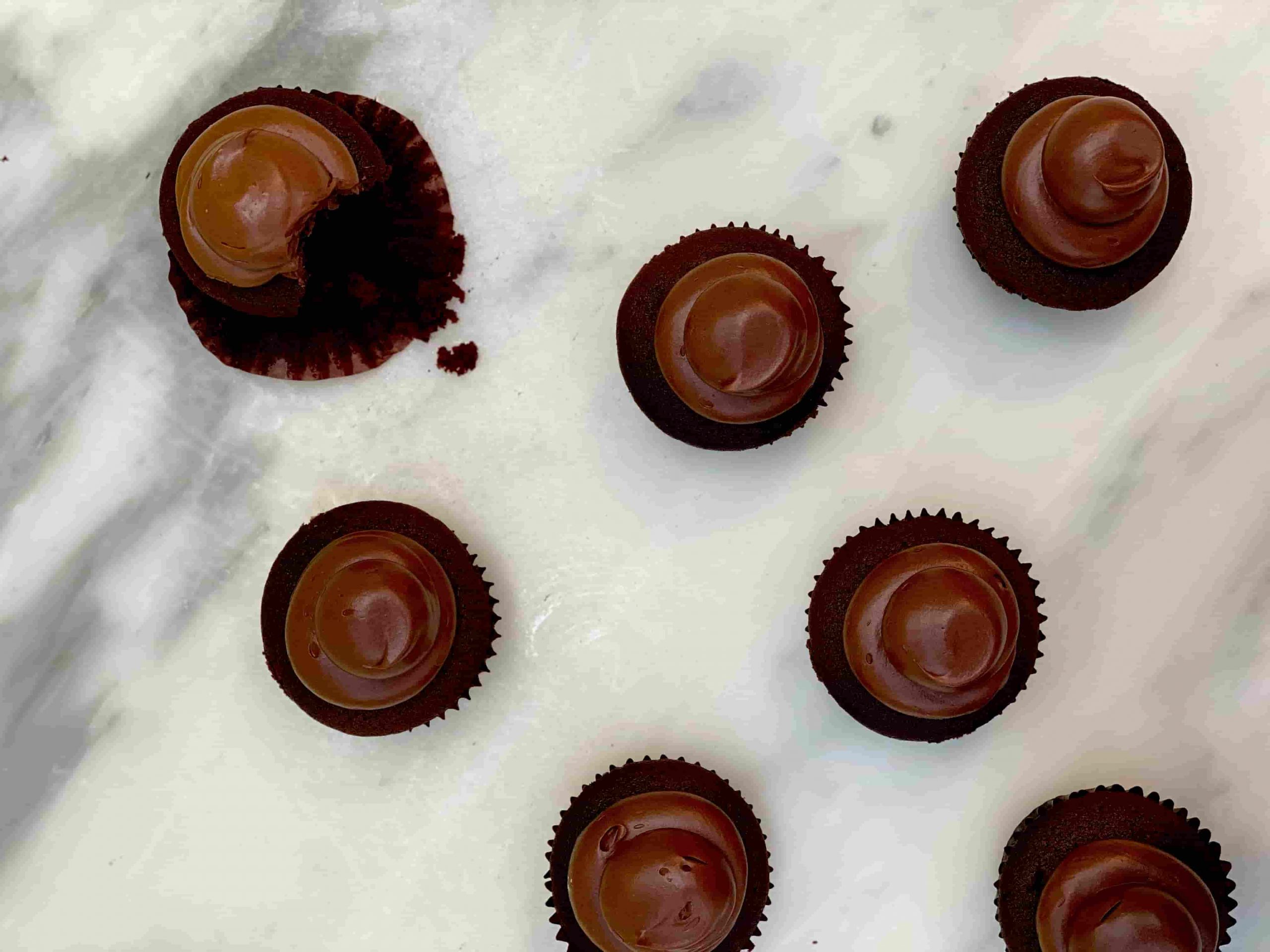 SUBSCRIBE TO OUR NEWSLETTER

Absolutely love your 2018 Christmas cupcake! 3 of my favourite flavours in 1! Gingerbread, pineapple and mango

Bought myself the carrot cupcake as a birthday treat. So delicious and love the cute wee box!!

Seriously delicious cupcakes with a large variety of flavours

Great customer service and delicious cupcakes Tasty cupcakes