A PEEK INSIDE JOY

A PEEK INSIDE JOY
What goes inside a JOY cake? Real ingredients – good quality butter, sugar, eggs, flour and chocolate. Fresh fruits, freshly squeezed lemon juice and ground spices. Colours are brought to life with natural ingredients. Things like raspberry powder and finely chopped strawberries, macerated in sugar to enhance their flavour.
Every morning our bakers and pastry chefs bake cupcakes, whip buttercream and fold through freshly made salted caramel sauce or espresso straight from the machine. They pipe our signature swirls, pull cheesecakes from the oven and roll up sponges, ready to deliver to your door.
A peek inside JOY cakes will show you the rich sponge of our dark chocolate cake, made with quality Callebaut chocolate and pure ganache. Luscious lemon curd, yellow from real egg yolks and fresh lemon juice, bursting out of our marshmallow-topped lemon meringue cake. Chunks of roasted walnut and freshly grated carrot in our carrot cake with cream cheese frosting.
We take immense pride in our quality ingredients and freshly baked products, and hope that you can taste the difference in JOY.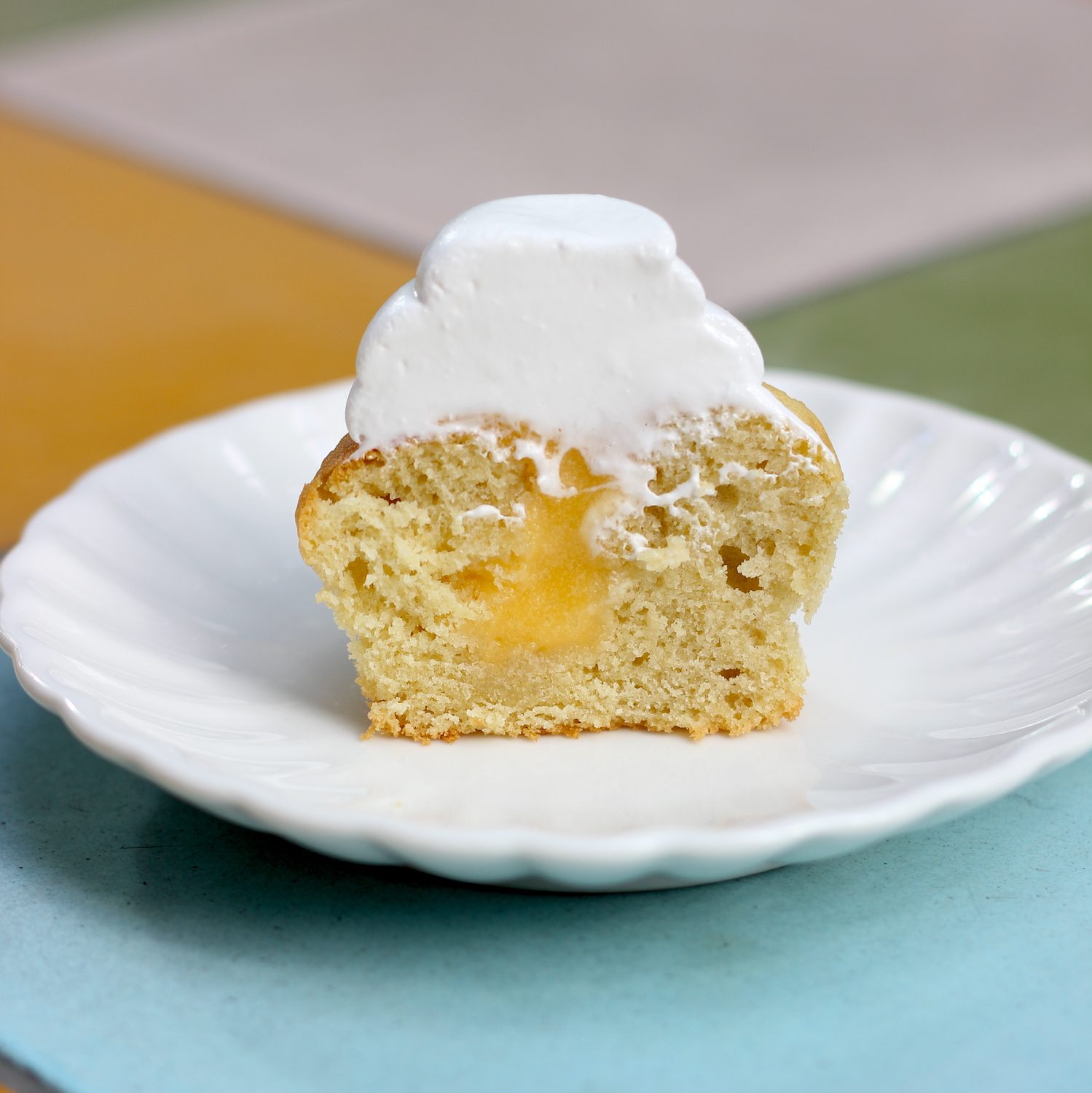 Test