GIGGLES

GIGGLES
Along with our regular sized cupcakes, we also offer our range of JOY flavours as mini cupcakes, called "Giggles".
They are called Giggles because they're impossibly cute, bring you JOY and make you smile. When we first opened our stores they were initially intended for children. Over the years we have found they are perfect if you just want a small bite of something sweet with your afternoon coffee. Even better if you would like to sample a few of our flavours at once!
Every morning when baking our cakes at JOY we choose 4 of our daily flavours to make into "Giggle" form. These are available for you to come into our stores and enjoy anytime.
You can also order them online. All of the flavours available on your selected order day can be ordered as Giggles (minimum of two per flavour). Or, you can select up to six of our unique flavours to be packaged up in our signature JOY box of twelve Giggles.
If you'd like to order a mixture of both our regular sized cupcakes and minis, then our JOY mixed box is the one for you.
Have you tried our Giggles yet? If not, we hope you can EnJOY some soon, and that they bring a smile to your face!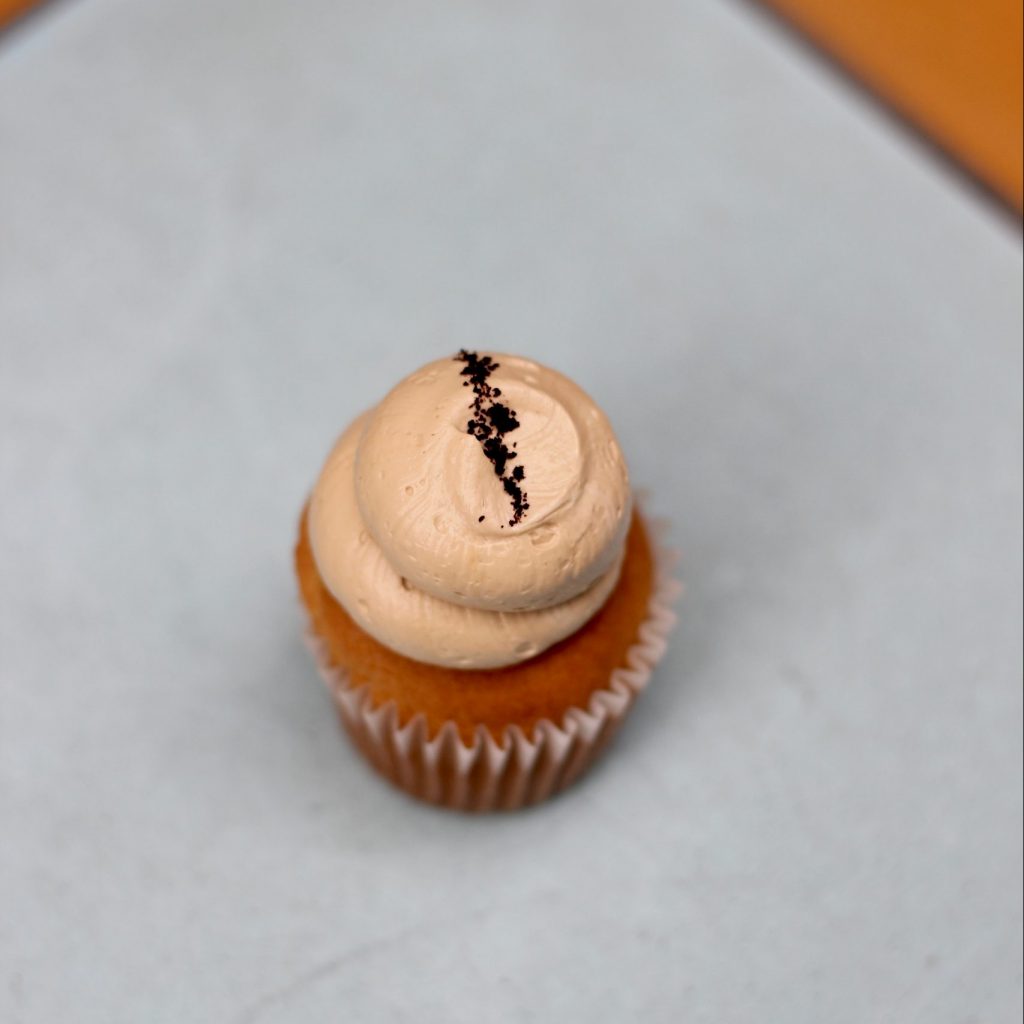 Test