STICKY DATE CUPCAKE

STICKY DATE CUPCAKE
Our long awaited winter Sticky Date cupcake is here!
No one loves these cold and rainy Melbourne days, but not much can warm you up like a delicious Sticky Date cupcake.
A JOY signature since we first opened our stores ten years ago, our winter cupcake is requested throughout the year and our customers get very excited when it arrives! Available for the entirety of winter, Sticky Date is now one of our staples.
Have you tried it yet? A moist Sticky Date cupcake, brushed with a deep butterscotch sauce and lightened with a mandarin buttercream and drizzle of mandarin syrup.
Made with hand-pitted and chopped dates, JOY-made butterscotch rich with cream, and fresh mandarin zest and peel, this is a divine winter cake.
It has received a face lift this year with a new buttercream piping design, so don't miss it when in store.
Perfect to have delivered straight to your door (or a friend's door!) to bring some JOY on a gloomy day. Our Sticky Date cake is now available to order from our online store for pick up or delivery.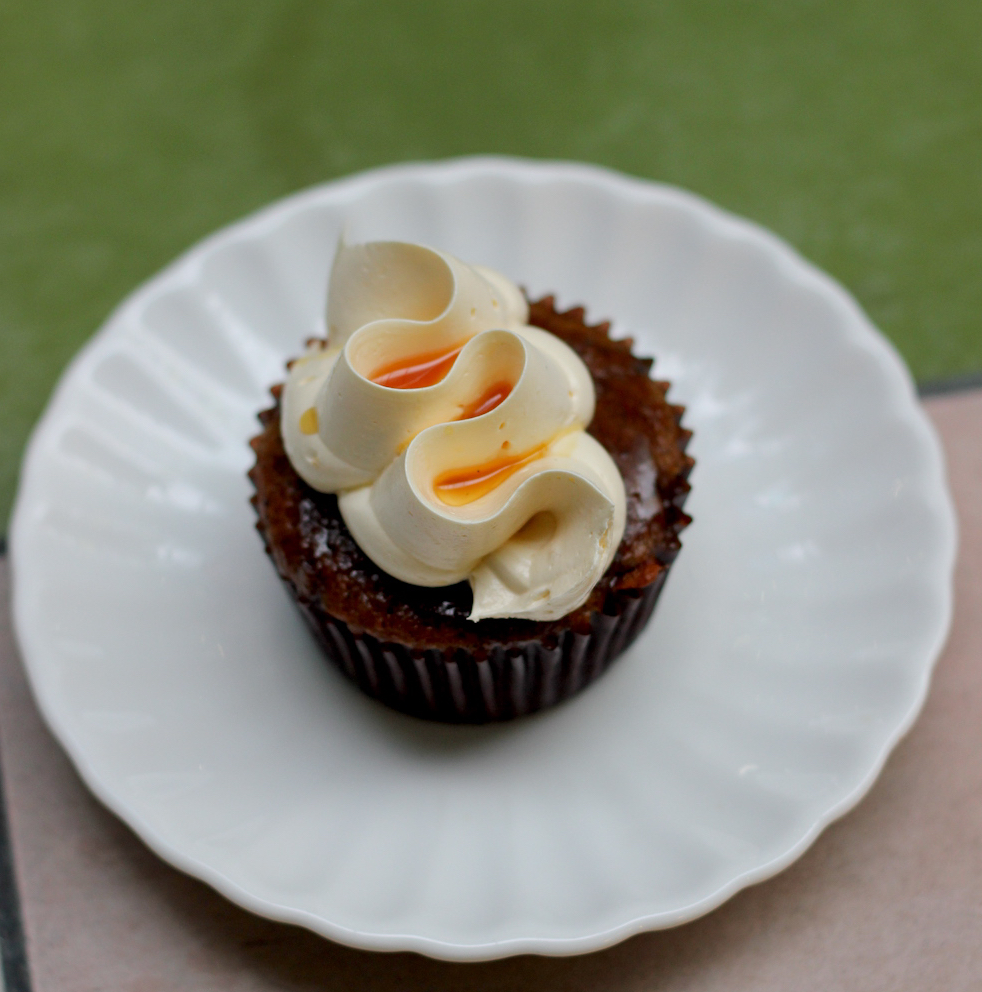 Test